Chapter one contains René Guénon's biography from the First World War until 1927.
Through a survey of his major writings, all of which were published during this period, the chapter explains the essentials of the Traditionalist philosophy, and its debt to a Renaissance Perennialist, Marsilio Ficino (1433-99).
The chapter also introduces Guénon's earliest collaborators, of whom the most important was an unusual Boston art historian, Ananda Coomaraswamy. They also included Guénon's publisher (Paul Chacornac), an early and devoted disciple (Jean Reyor), and various Catholic figures, notably the antiquarian Louis Charbonneau-Lassay (1871-1948) and the philosopher Jacques Maritain (1882-1973).
The chapter ends with a discussion of the enthusiastic reception given Guénon's work in certain French literary and artistic circles.
Further reading
Suggested websites
Other resources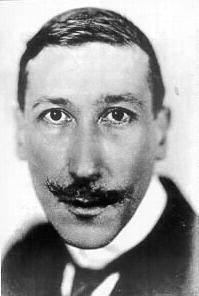 .............René Guénon in Paris